#31 GTPI heifer in Europe sells @ La Brasserie Sale!
Nauriane de la Georgerie (s. Hotline) dam to the #1 GTPI female in Europe in the April 2020 proof: Pauline (s. Aristocrat) at +2983 GTPI in combination with +735 NM$ and 2.67 PTAT. Her full sister by as well Aristocrat: Palencia tops at +2885 GTPI / 722 NM$ and +1.67 PTAT and sells in the La Brasserie Holsteins Sale this August. This Hotline dam has 4 progeny >2800 GTPI, all sired by the topseller World Classic Sale 2017: Mr Frazzled ARISTOCRAT (+2832 GTPI / +1.89 PTAT), and is not just an amzing transmitter but a truly beauty herself to!! Your chance to buy the complete package from an outcross French branch of the Wiamy Kyana Bolton VG-88-USA family.

Please contact the La Brasserie Holstein Sale staff to order your catalogue now!!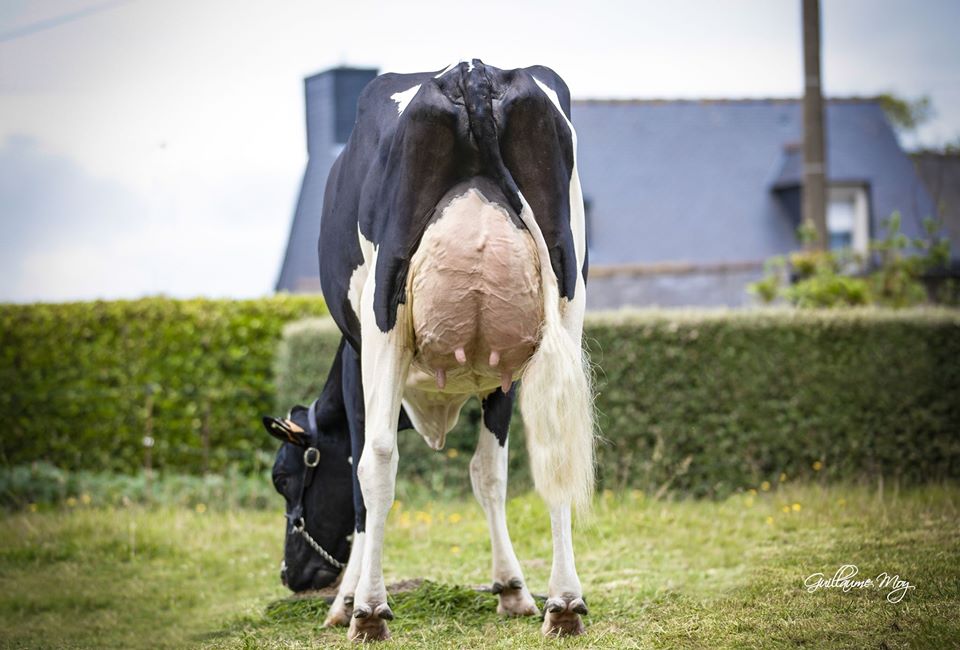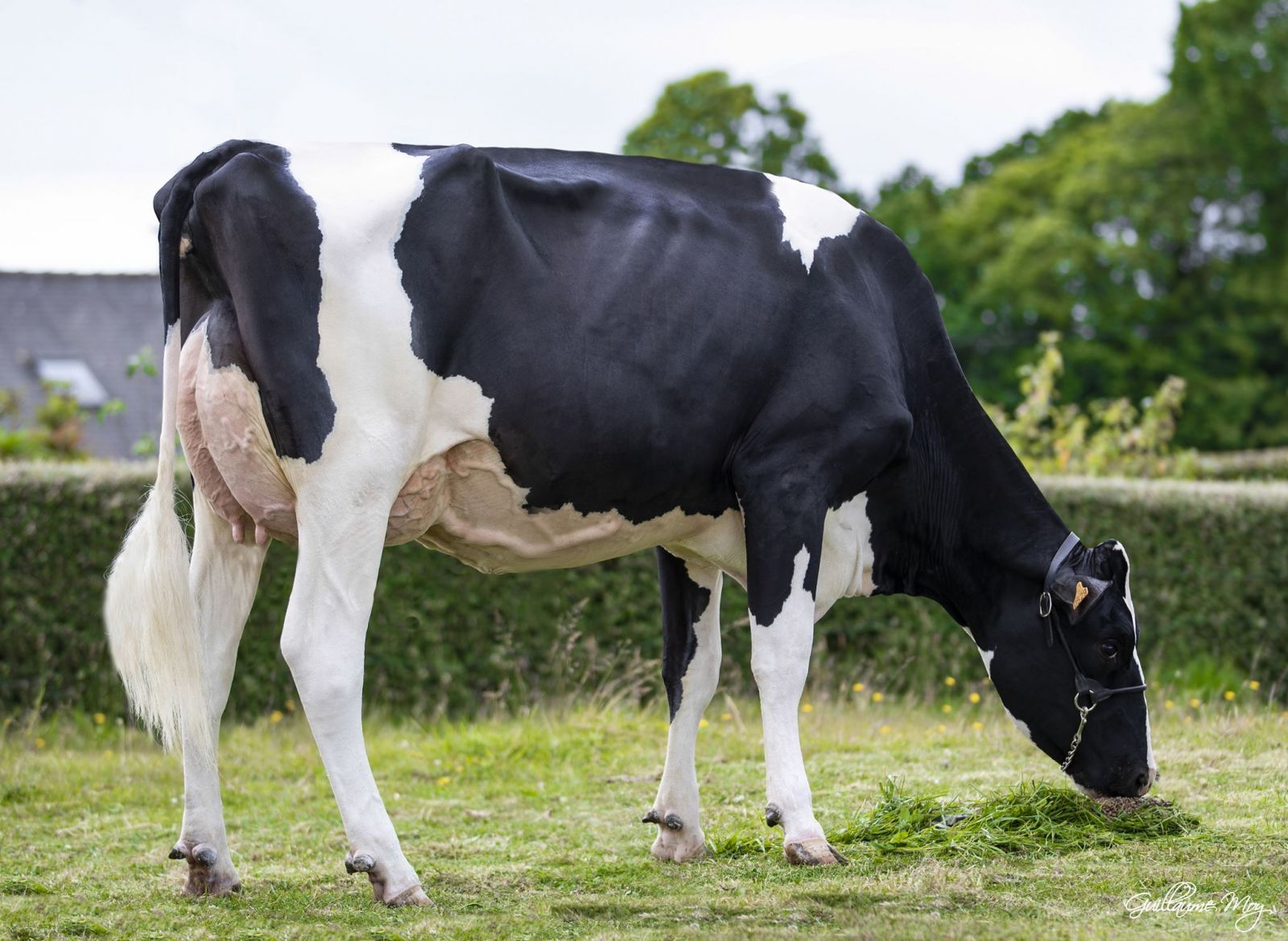 Nauriane de la Georgerie | Dam to the #1, #8 & #31 GTPI heifers < 9 months in Europe (04/20)
+2816 GTPI | +629 NM$ | +2.12 PTAT
Hotline x Alta1stClass x Occonnors Super Karmel VG-85-CAN VG-86-MS 2yr. 2* (s. Supersire) x Wiamy Kyana Bolton VG-88-USA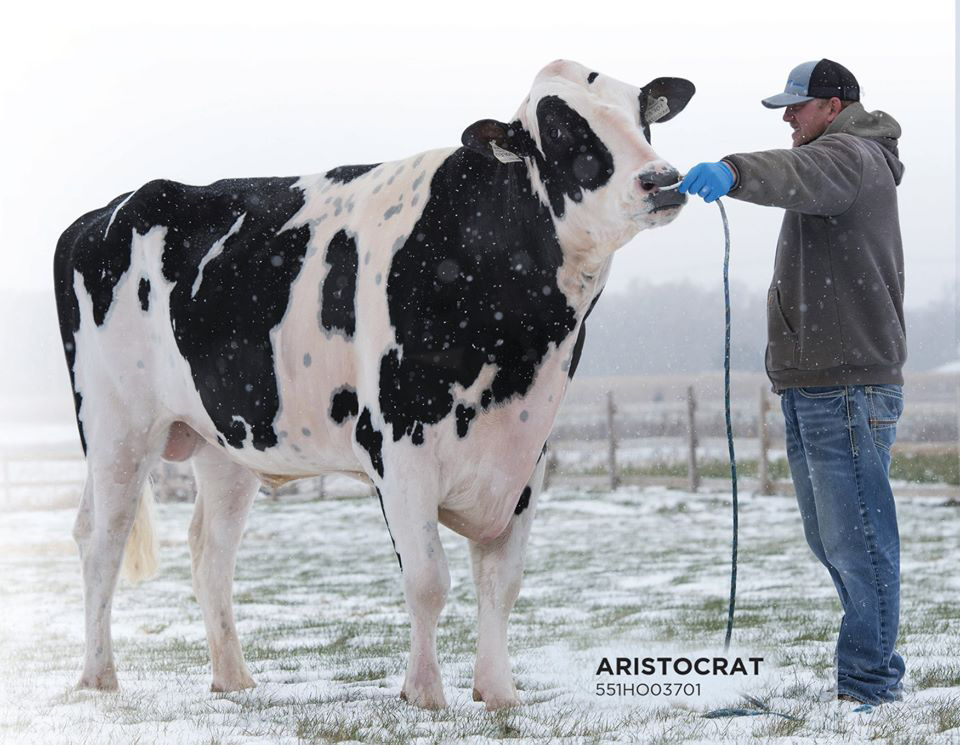 Sire to the topping GTPI heifers: Mr Frazzled ARISTOCRAT (+2832 GTPI / +1.89 PTAT)
Frazzled x Al-Lew Monterey Ashley EX-91-USA EX-93-MS 5yr. x EX-91-USA x EX-90 x VG-86 x EX-90 x EX-93 x EX-94 x EX-92 x EX-91 x EX-90
Topseller World Classic Sale 2017 for $620,000