A Barn Favorite: Beeze Idao 8 EX-90-NL!!
She is close to perfection! Beeze Idao 8 is a once in a lifetime cow! She produced almost 100.000kgM, scored EXCELLENT as a 8-Yr Old, won the Senior Champion ribbons Video Show Dalfsen 2020 and is a grand daughter to Butemare Veneriete Ida O VG-86-NL 2yr. This family produced also the heavily used bull Veneriete BOARD @ RUW. He is sire to the reigning Reserve 2-Yr Old Champion Schau der Besten 2020! The family is one of the few Dutch families that has global influence in the last centuries 90's, 00's, 10's and is ready to do the same in the 20's.

Photo credits: Anna Joosse, Holstein International, RUWeG ©​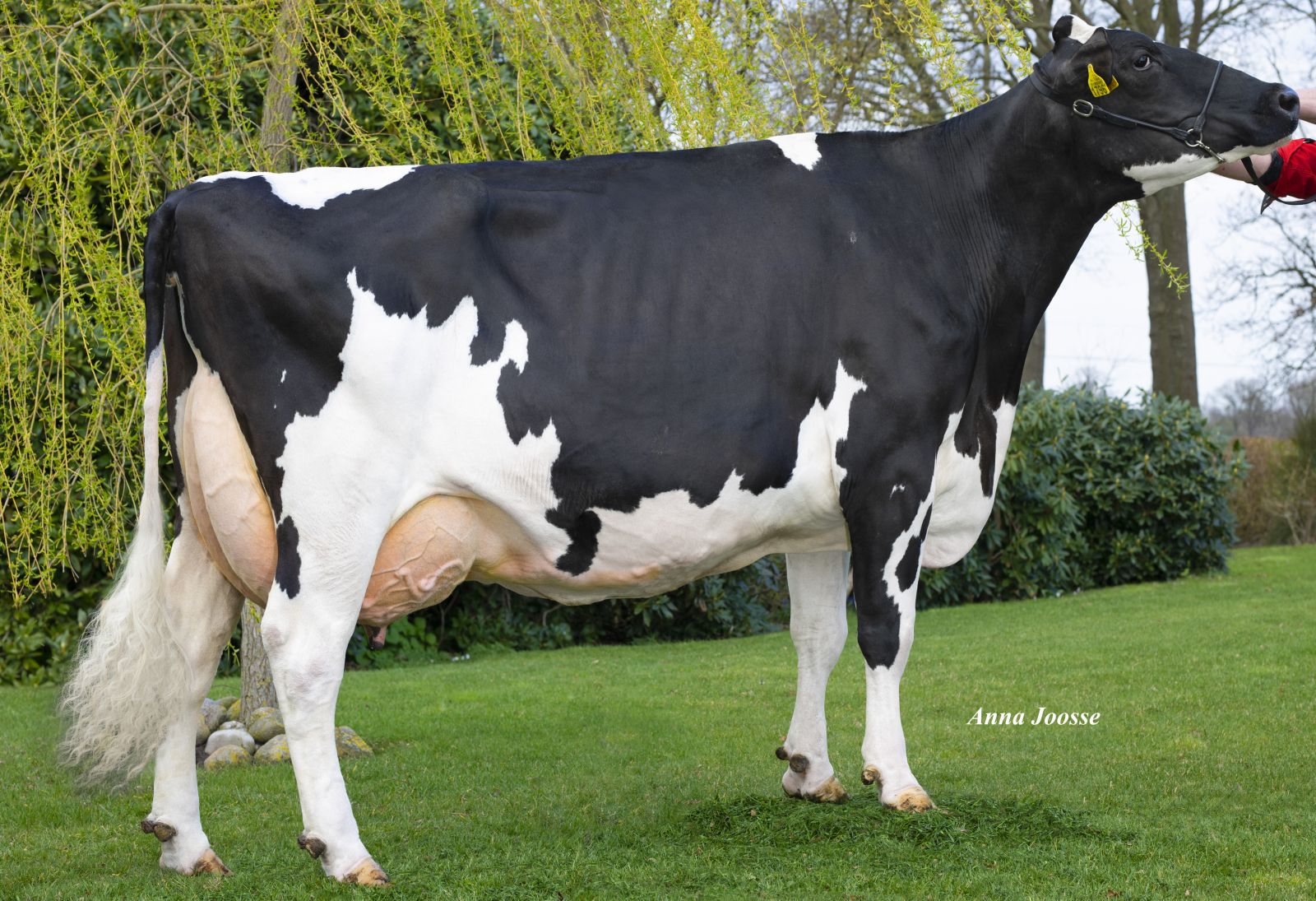 Beeze Idao 8 EX-90-NL EX-90-MS 8yr. (PEDIGREE)
Epic x VG-86 Big Time x Butemare Venerite Ida O VG-86-NL
1.11 323d 9.594kgM 3.7% 355F 3.3% 318P
2.11 329d 12.972kgM 4.0% 519F 3.4% 438P
4.00 324d 14.329kgM 3.8% 545F 3.5% 501P
4.11 555d 23.706kgM 3.9% 913F 3.5% 839P
6.08 336d 19.162kgM 4.0% 765F 3.1% 593P
Lifetime: 2.247d 97.587kgM 3.8% 3.728F 3.3% 3.259P
Senior Champion Beeze Video Show Dalfsen 2020


4 generations Ida's at one picture!
Collage by Holstein International ©​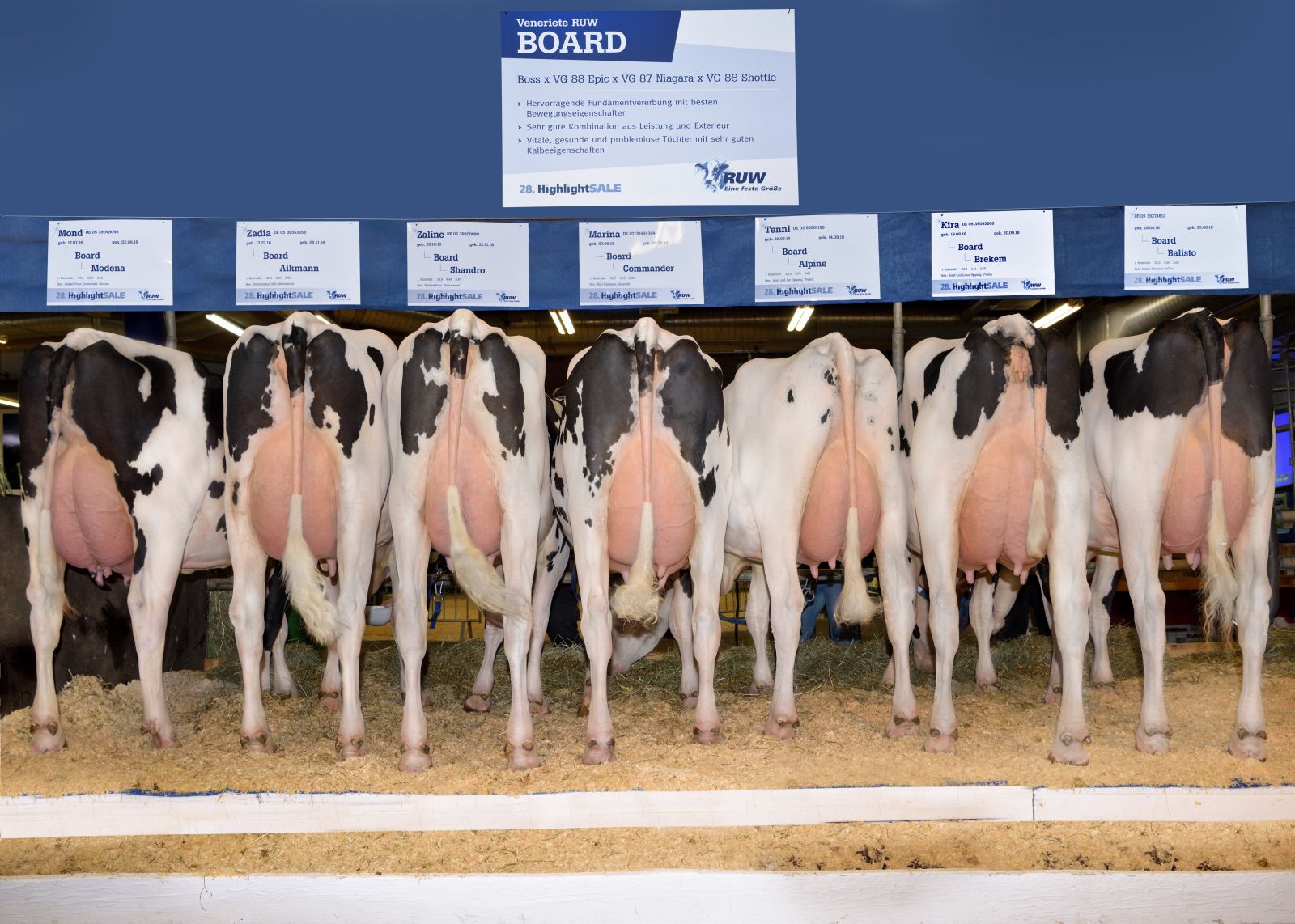 Progeny group Veneriete BOARD @ Highlight Sale, January 2019 - Hamm, Germany
To contact Beeze Holsteins,
click here
or use the following contact information.
Beeze Holsteins
Peezeweg 3
Dalfsen, Netherlands
7722 VX

To contact Veneriete Holsteins,
click here
or use the following contact information.
Veneriete Holsteins
Rechterveldweg 10
Kampen, Netherlands
8267 AL