ELDORADO the new #1 in Italy!
Stantons ELDORADO is the newest #1 PFT Genomic bull in Italy with +4716 PFT. The former #1 PFT bull Sandy-Valley PANAMA loses almost 300 points to place 5 with +4560 PFT. The influence of JEDI is huge in the top PFT genomic bulls with delivering six grand sons in the top 15. The number #1 Genomic IES bull is Go-Farm Spinoff (s. Padawan) with +1648 IES. He is followed by his brother by Padawan: Progenesis Matchpoint with +1641 IES. The number #1 daughter proven PFT bull is De-Su Balisto with +4005 PFT. He is closely followed by Glen-D-Haven AltaHotrod with +3992 PFT. The #18 daughter proven PFT bull is the heavily used Holbra Inseme Rodanas. The #1 IES daughter proven sire is Bomaz AltaTopshot with +1319 IES. Far away from the #2 and popular EDG Rubicon with +1155 IES.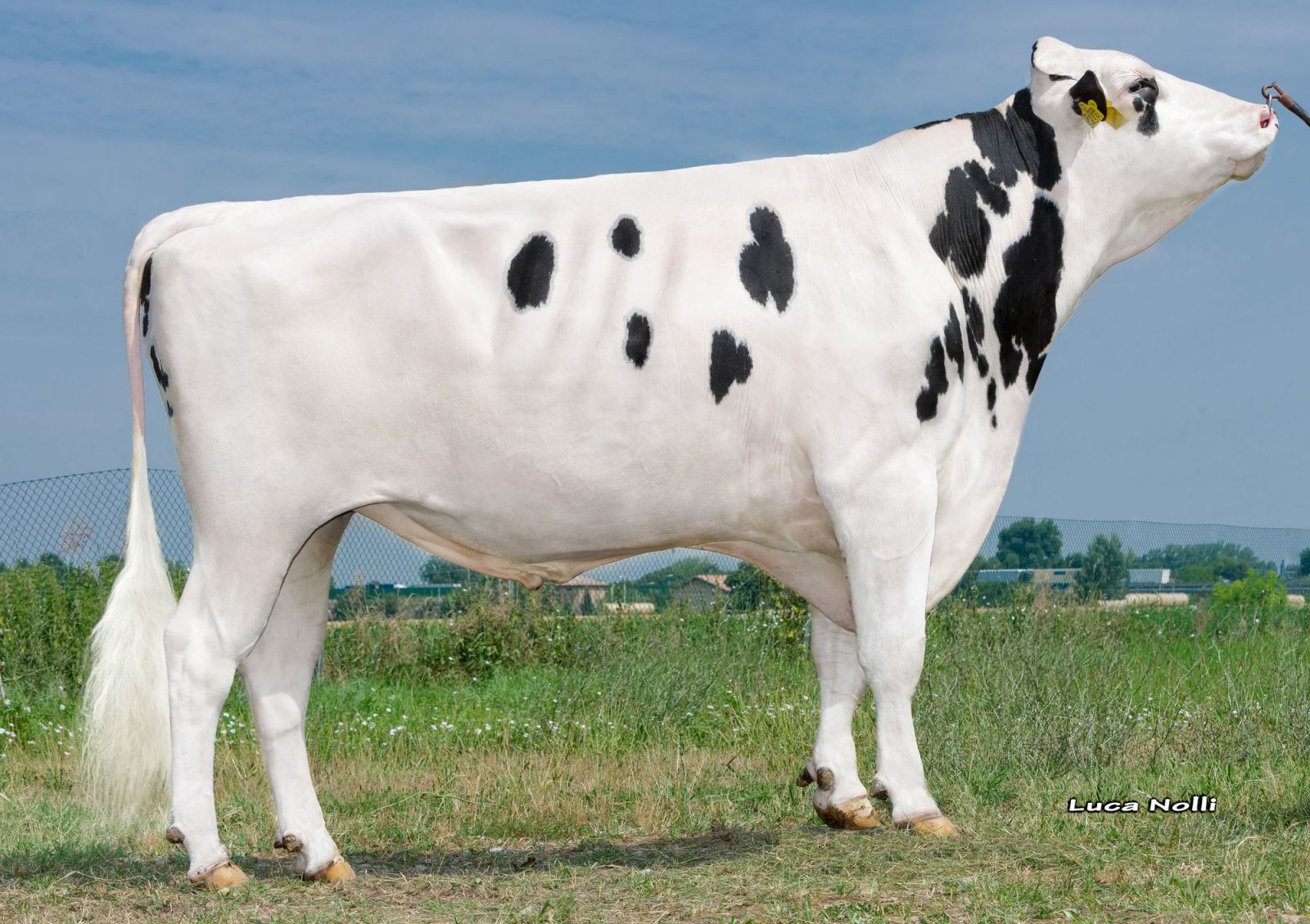 Holbra Rodanas - the #18 PFT daughter proven sire in Italy!